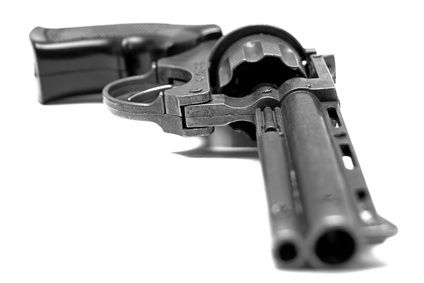 With more than 40 years of experience working on precision mechanisms and firearms, I can provide expert gunsmithing services on your firearms.
Supporting all venues of firearms and shooting sports including IDPA, PPC, bench rest, cowboy action, Practical Rifle, and the Shotgun sports to small bore rifle as well as modern and vintage black powder. From normal maintenance, serious repairs or modifications, to refinishing or fabricating parts, my "Can-Do" attitude will get you on target.
Have you taken your gun to one of the big shops only to be told it is junk and you should buy a new gun? I do not stock firearms for sale so you will never hear that from me. I understand the personal attachment someone can get to a favorite shootin' iron or the desire to get an old family heirloom back in safe shooting condition.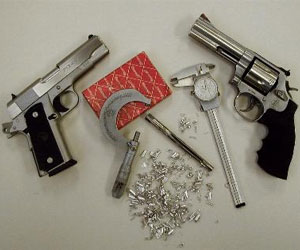 All Repairs are guaranteed. The guarantee does not cover accident, abuse, or normal wear. Parts are warranted according to the limitations of the part manufacturer or supplier.
Hours of Operation:
By Appointment Only